About Gem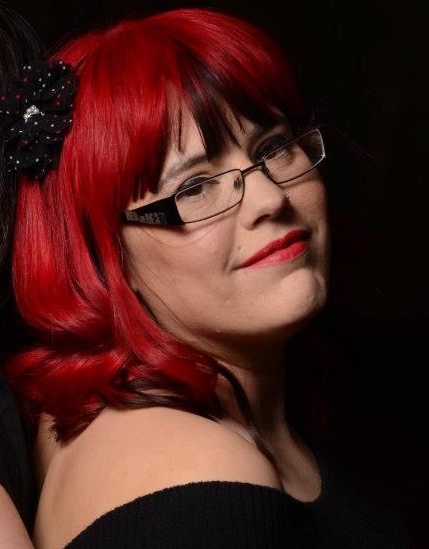 Hey guys, I am Gem. I am an Essex girl originally but I now live in Yorkshire with my husband and 2 children.
I founded Lasting Touch in 2013, although I have been in business selling different kinds of jewellery sinse 1998. It started off as a bit of pocket money to get me through university and continued from there!
Lasting Touch was originally started as a way for me to generate an income whilst supporting my husband in his career choice to become a paramedic. I am incredibly proud of him, but the shifts associated with his type of work do certainly impose challenges on family life!

I absolutely love working for myself. It has allowed me to be creative and flexible, both with my own family and my customers. By managing the business on my own and not buying into a fanchise I can give my customers exactly what they want.
Over the years I have found my own unique style and I have started to specialise in making memorial jewellery. I do still make pieces for new parents and pet owners but I most enjoy doing memorial jewellery that I know will bring a lasting comfort to those who wear it.
If you would like to have a chat with me do feel free to get in touch.